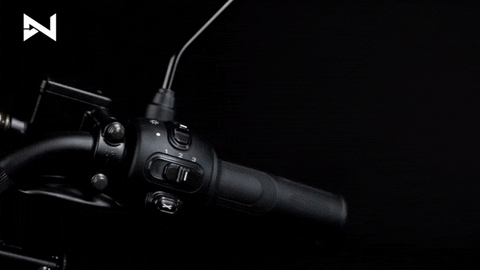 Take to the streets on the quickest, funnest - most affordable mode of transport around - the all new BILIS Mo-1 electric moped. Whether it's commuting to and from work, popping to the shops or just driving for the sheer fun of it - the MO-1 will turn heads everyday (without making a sound...)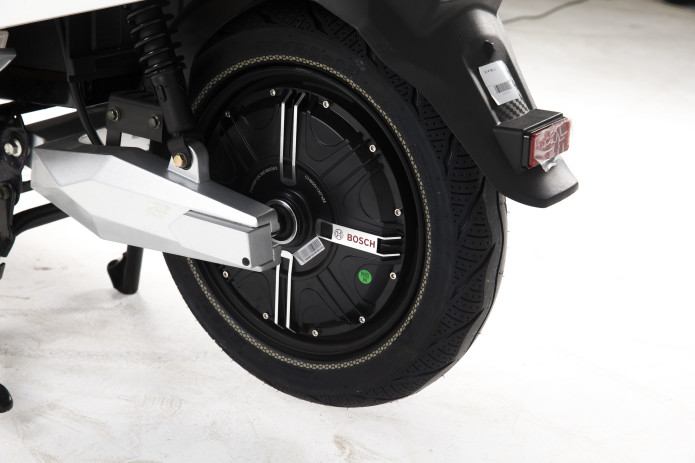 Pulling out at junctions or taking off at traffic lights is a breeze with instant torque.
Our 1440W BOSCH motor means you'll take off as fast as most cars can. Scooting around has never been funner.
Speed isn't the only thing electric motors offer. The sweet sound of nothing from the electric motor means you'll be able to drive along and hear the birds sing. You'll keep the neighbours happy too.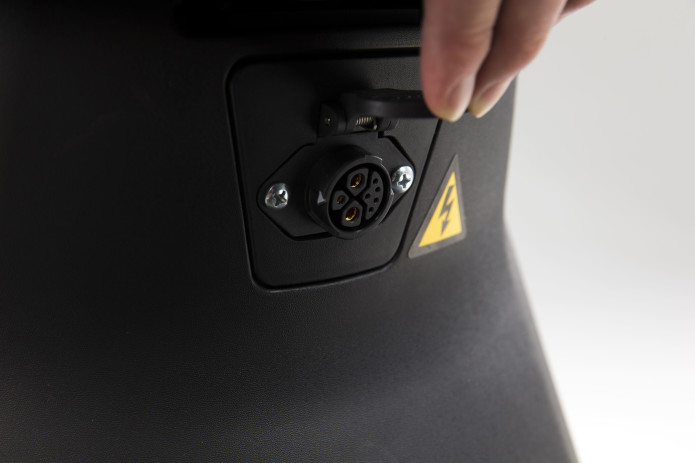 40-60 mile range.
The average commute to work for travellers in the UK is around 12 miles, which means you'll have nearly 2 full days before you need to fuel up.
Speaking of fuel...it's virtually free + accessible from every wall socket you can find. 
Charge your scooter at home direct from the wall, or take the batteries out and charge them in work.
You'll never have to worry about finding a charge point or fuel station with the BILIS e-mopeds. 
Just plug-in, plug-out and scoot on.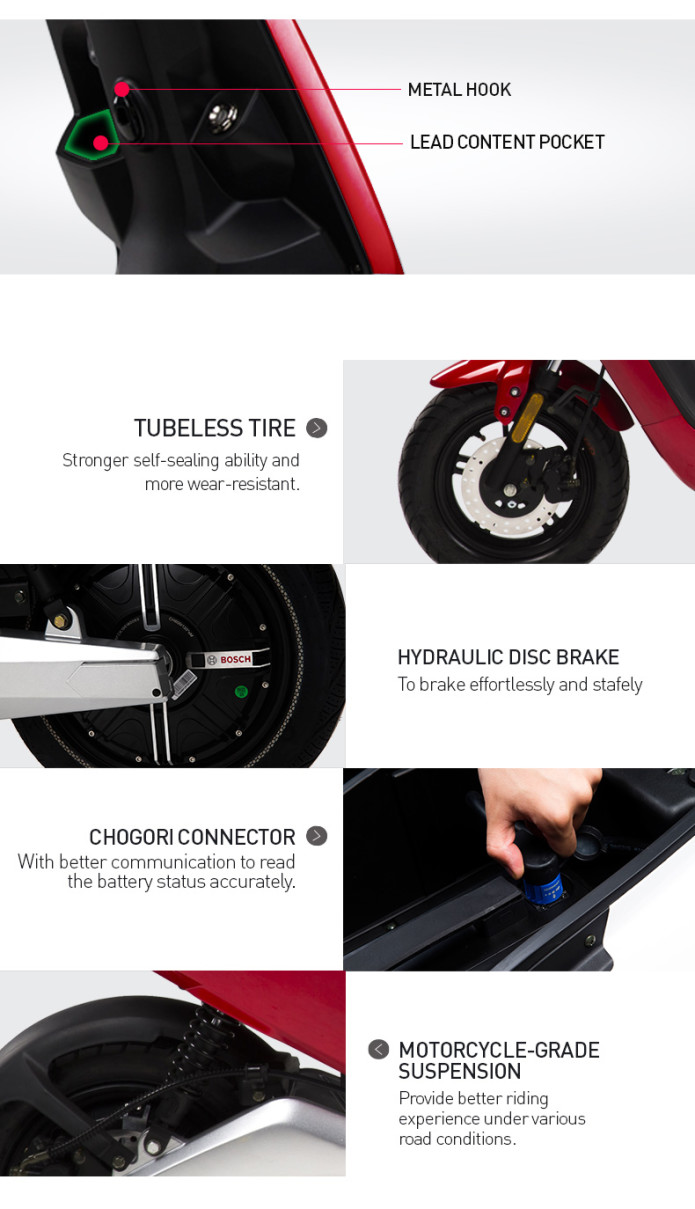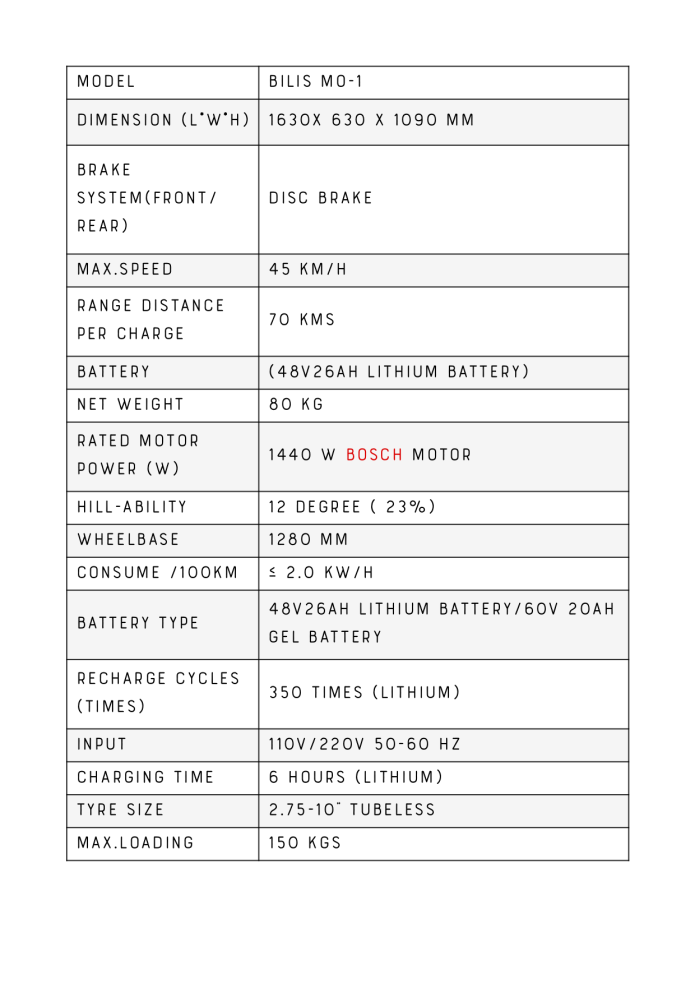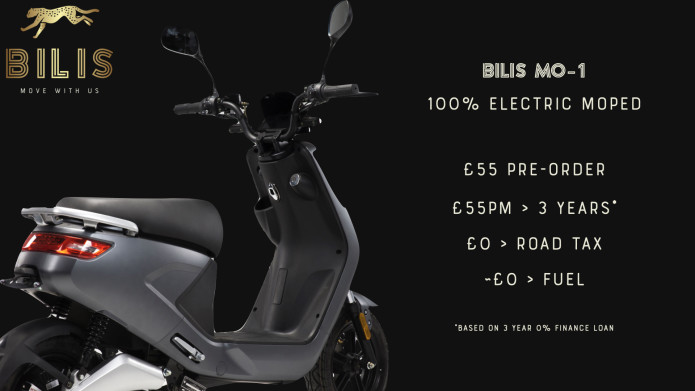 Freedom on the streets is coming soon.
We are currently taking pre-orders. 
£55 deposit will be taken off the total when we invite you to complete your order.
The total you'll pay for a Bilis Mo-1 is £1995.95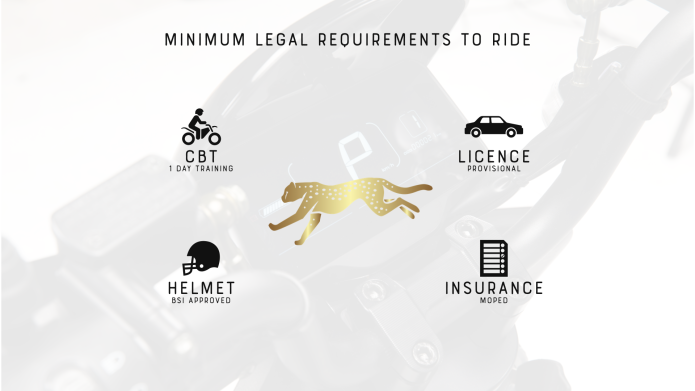 BILIS Mo-1 e-mopeds are road legal, however no need for 40 driving lessons, a theory test and a practical.

All you need to drive these is a provisional licence, complete a 1 day CBT session (not a test), have a safety helmet (doesn't need to be full face - think vespa drivers) and get insurance. This could all be done in one day.

As the BILIS is classed as a 50cc moped (top speed 30mph), if you have a provisional drivers licence and take the 1 day CBT training day, you can legally ride your moped without L plates on if you are 17 or over.
We can't stress enough how useful (and compulsory) the 1 day CBT training is. You can book in with your local training centre - it's a great way to get to know your moped - and of course legally drive it (we've done it - it's class).
Make sure you read up more about moped laws via the
government website here
.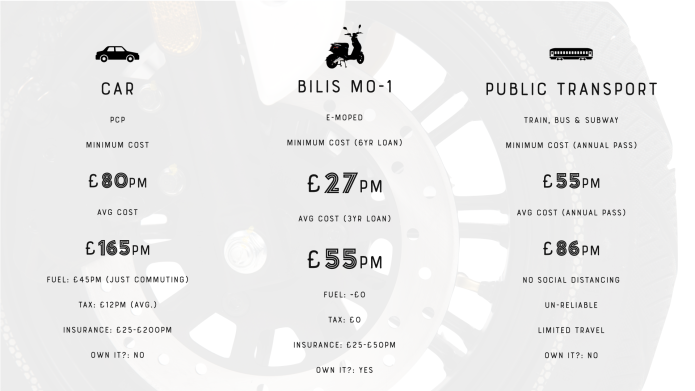 The earth is what we all have in common
The all electric BILIS Mo-1 as a transportation tool helps alleviate urban traffic congestions and reduce carbon emissions.
Greener solution for cities.
With an electric moped, you'll have free parking in the city centres and avoid any emission zone charges. When we say freedom we mean it in every way.

Based on the current situation, all BILIS mopeds will be delivered to your door pre-assembled and ready to go. We'll make sure to include all vehicle registration documents, warranties and registration plates. 
Once delivered, we'll send over a video guide unboxing your BILIS MO-1 and how to set it up and get it going. We'll also be on hand to help incase you've got any questions about your e-moped.